Friday 23rd September | Secret club room
£25.00
Main event ticket + free after party entry included in your ticket. Pin drop sent via email and 'whatsapp' members group to all ticket holders.
Exit the Matrix 2022 closing parties,
Secret Club Room,
Secret DJ lineup,
The final days of Bora Bora, let's celebrate 40 years of Bora Bora together and give this historic venue the send off it deserves.
Main event
Time: Midnight – 6am.
Location : Bora Bora
After party
Time: 7am
Location: Secret location sent by pindrop on the day of the party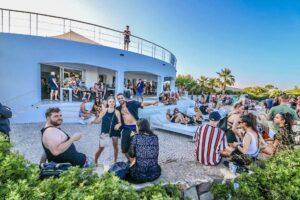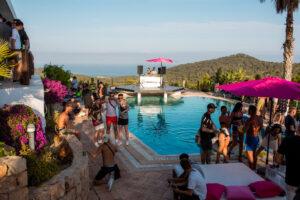 102 in stock